LOOK NO.1
Special Offer -
White Classic Top
LOOK NO. 2
Special Offer -
Regal Cut Out Dress
LOOK NO.3
The Vote -
Shattered City Blouse
Look No 1 : Here I used a white Special Offer top. My point here is that you should make use of your plain freebies as they are usually easy to style.
Look No 2 - In this look, my doll is wearing a dress that I received with a superstar package and used it as a top by adding a Basic skirt.
Look No 3 - In this outfit, I tried to balance the bright coloured shirt with simple shades.

Now that the year has almost reached an end, I put together the
Stardoll clothing I used most in 2014. What were your yearly favourites?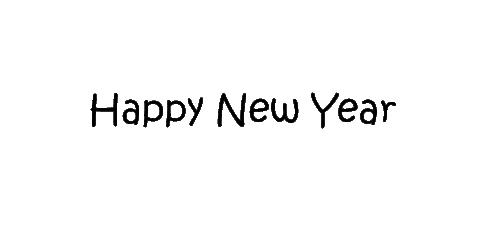 QOTD - What will be your New Year's resolution and do you think you will stick to it?
That's all for today. See you guys next year,
Competition - Show me your freebie outfit by replying to my Disqus comment. The winner will receive a 9 stardollars wishlist gift.