Did you see the new Callie's Picks? If not, where have you been?! Most people who weren't fans of Callie definitely are after this amazing issue.
It's full to the brim of wanted items, most of them earning their status by being extremely wearable and versatile.
So, naturally, I wanted to create a post full of my own stylings and also yours!
The first outfit is also the first I created with an item from this issue when it came out!
I used, in my opinion, one of the best items in the whole issue, the Extra Long Modern Blazer (originally Elle!) It's extremely versatile and great for smartening up a casual outfit.
Most items might be tricky to get hold of but there are plenty of plaza alternatives for them!
I'm wearing: (Bold = available in Starplaza)
Blazer - Callie's Picks
Shirt - Moschino
Skirt - Antidote
Socks - LE
Hat - Killah
Shoes - Perfect Day
Next I used the Classic Scrunch Leggings (originally Elle). You could replace them with the cheaper ones from Basics but I think these work better as they aren't completely skin tight!
Black leggings work perfectly for so many outfits I can't really say what works best! To show the full versatility I used them in an outfit with statement pieces.
I'm wearing:
Sweater - Archive
Leggings - Callie's Picks
Shoes - Original Future
Duster - Callie's Picks
For my final outfit I used the Status Symbol Tee (originally Archive) As someone who already owns the original it's always been an essential! It works in lots of outfits and is a must have!
I used this in a variation of an outfit I created previously. If it ain't broke, don't fix it!
I'm wearing:
Top - Callie's Picks
Skirt - Special Offer
Bag - Callie's Picks
Socks - Killah
Shoes - Callie's Picks
You've also all been busy creating outfits! Here are my favourites!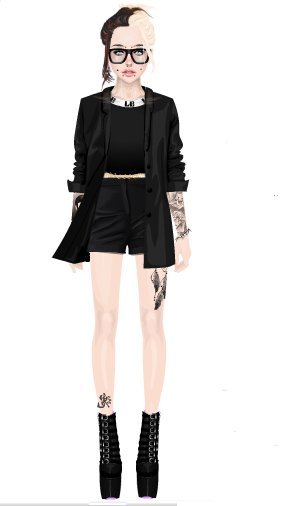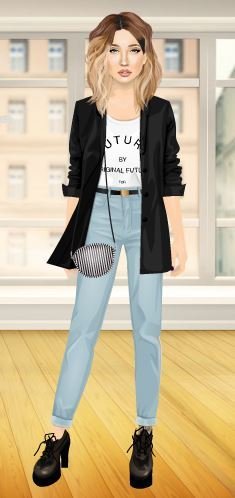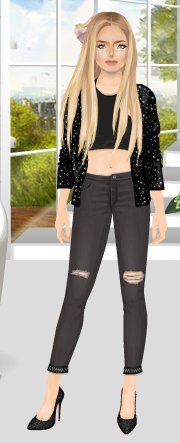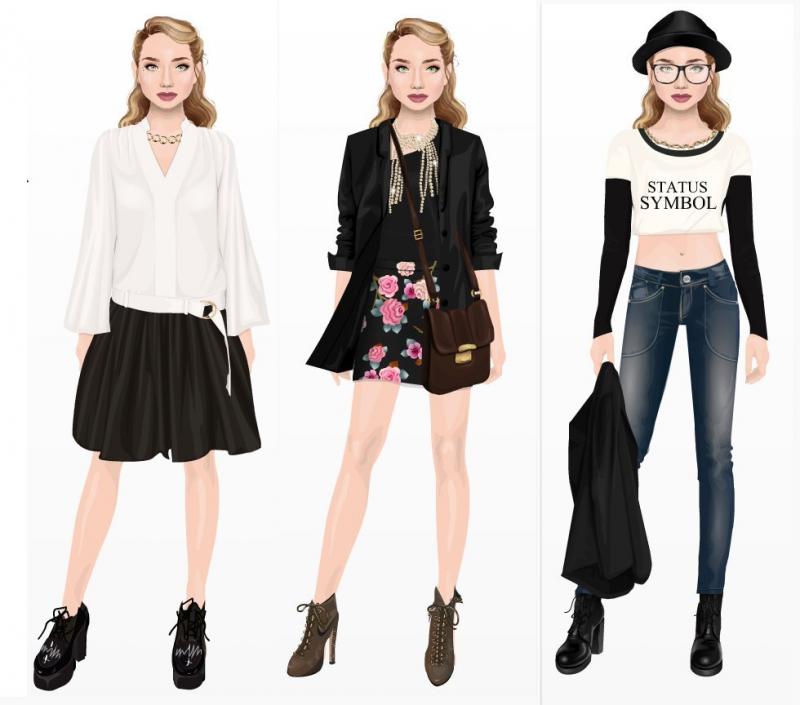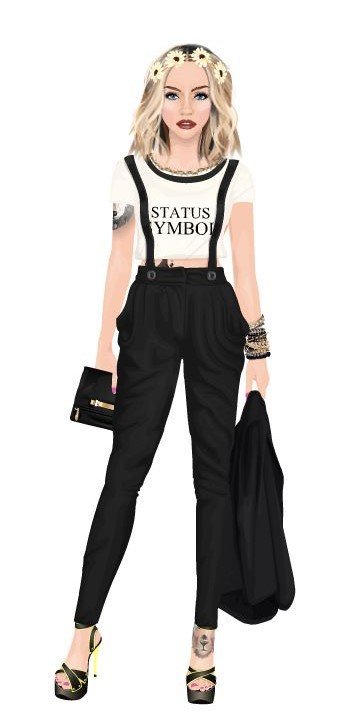 Hope you enjoyed this post!
Have a wonderful day/night!
Beth xx
QOTD: What is your favourite item from this issue?!