Hey guys! I love some of the Spring/Summer trends this year and I want to bring them into Stardoll!
First up:
Seventies
If you hadn't already noticed (where have you been living? under a rock?), 70s fashion is a huge trend right now. Bring on the flares and flower power!
Stardoll is helping us out with the May hotbuys, featuring some hippy favourites, so keep your eyes peeled for them!
Denim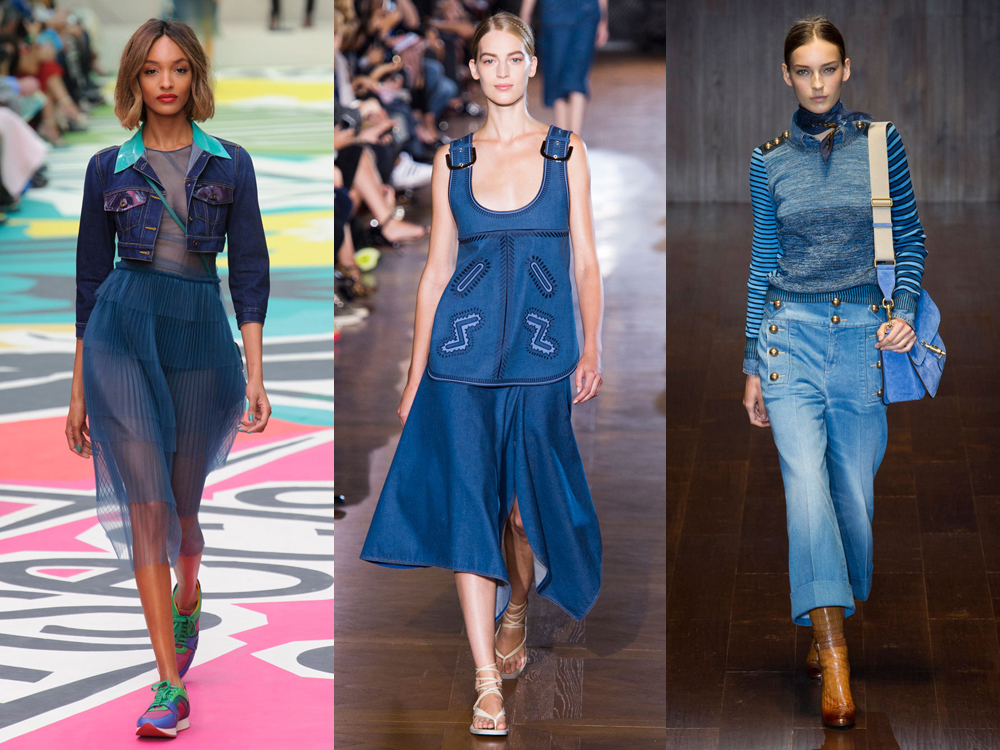 Denim is always a favourite, so there's plenty to be had all over Stardoll. Obviously we all have some in our closets so I'll just show you my favourite denim pieces.
Off shoulder dresses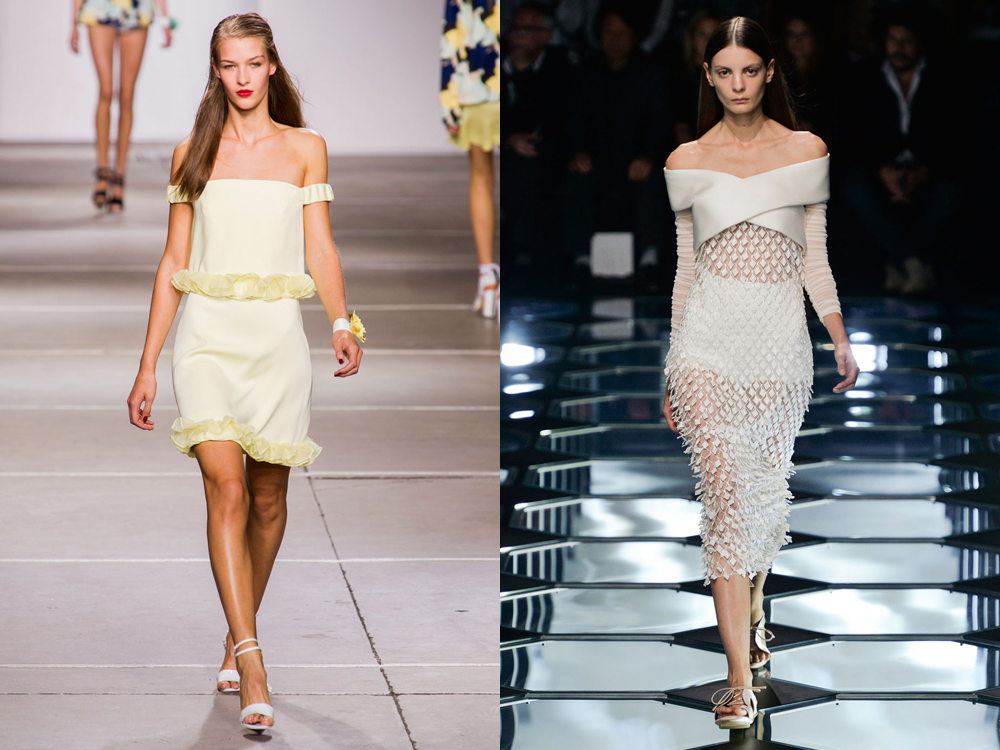 Bare your shoulders in a gorgeous off shoulder dress!
Naturally, most of my favourite off shoulder dresses are PPQ, so this is more of a PPQ showcase but hey, there's one Pretty n Love dress in there!
QOTD: What is your favourite SS'15 trend, and make an outfit on Stardoll including it!!!
Have a wonderful day,
Beth xx
Congrats to Rana for inspiring this post!