Hey guys! The title says it all, this week I'm holding a drag competition.
Full credit goes to Ashtyn for this post!
I can't wait to see what you come up with. Here is how to enter:
♧Create your best head to toe drag queen inspired look
♧ Take a large and clear screen shot
♧

Send your entry to sdcstardoll@gmail.com
This competition closes on Tuesday and of course the winner gets a prize!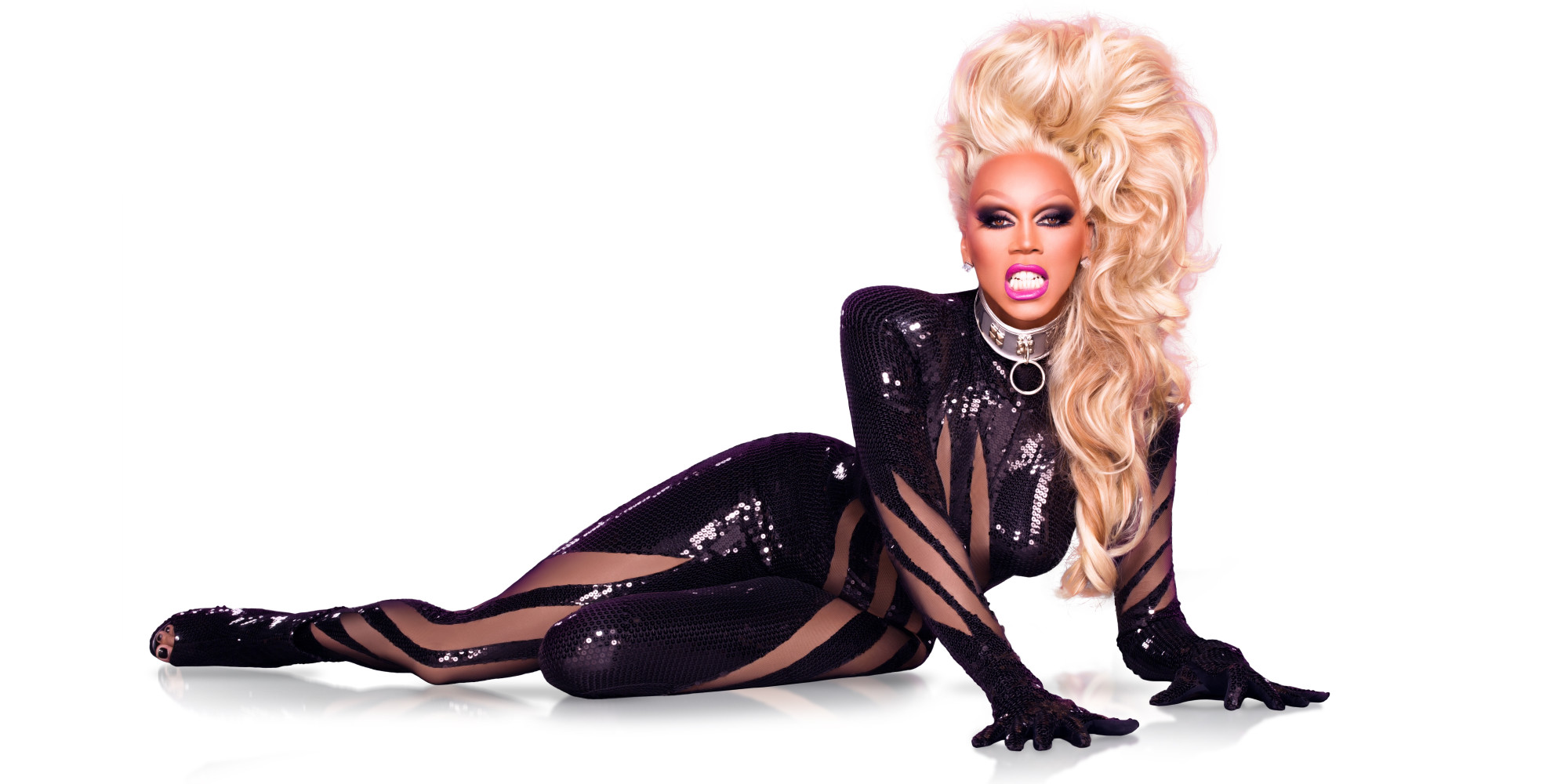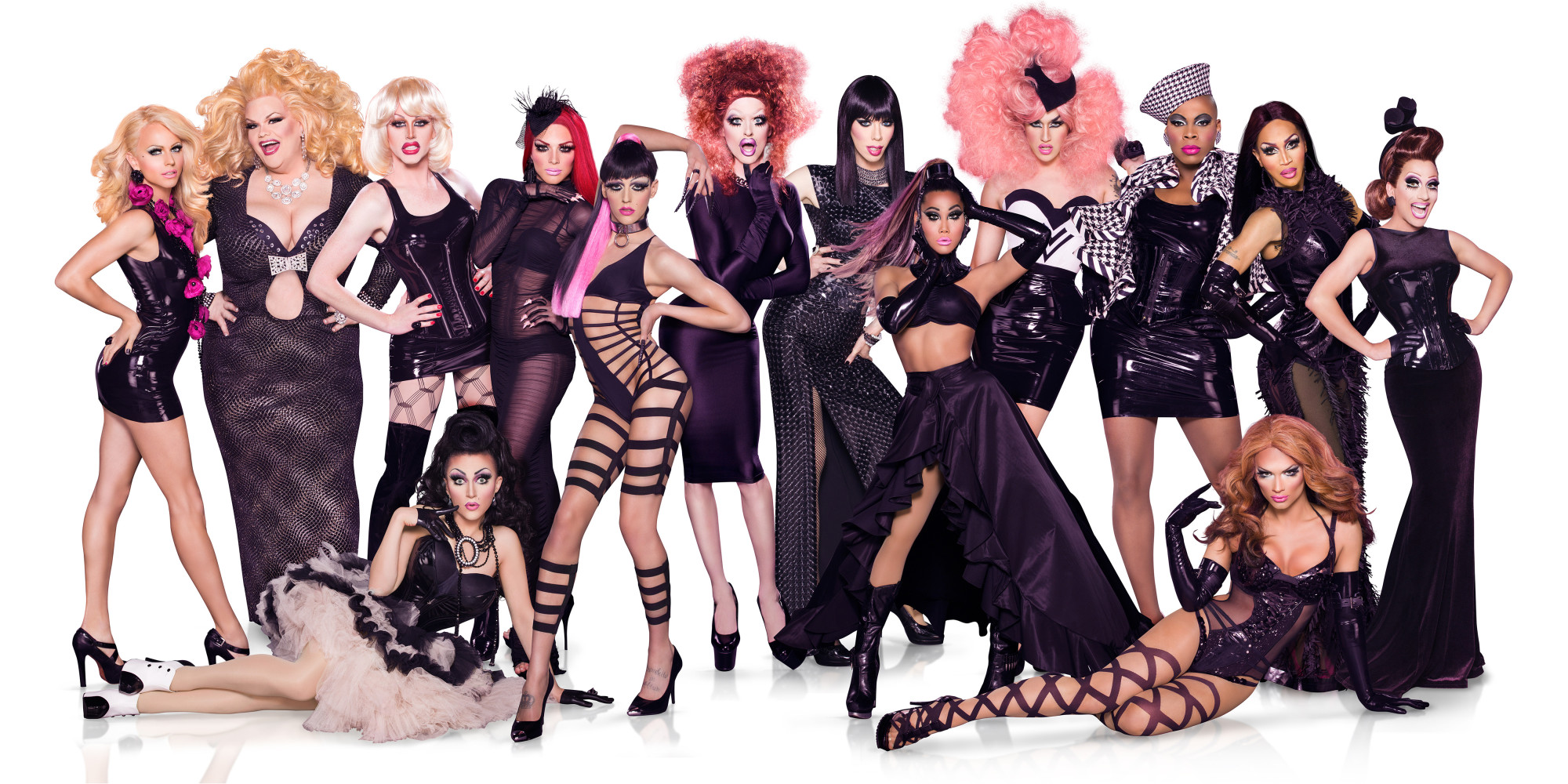 But before I finish this post I'd like to announce that we have a great new partner blog!
Blog Stardoll posts spoilers, updates and more! (They also featured Stefani)
Head on over for a look! You won't be disappointed.
www.blogstardoll.com or click on the image above ♥