Hey everyone today I'm going to tell you about a suite Idea I thought of a couple days ago, and how to do it
Step one:
step two:
step three:
Actually no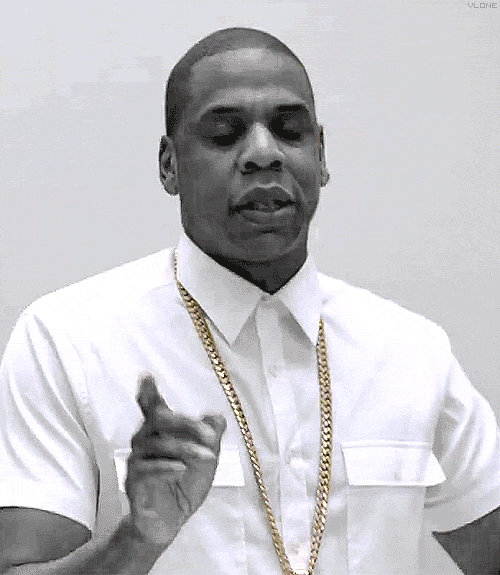 As most of you know today
(July 4th)
Is the amazing, nature loving, Sarah Star's birthday!
Sarah, you've been one of my best friends ever since the day we met and I wish you the best 17th birthday ever!!
I, and the rest of SDC love you very much 🌟