Hey, everyone!


first off we got a new floor of windows on the world inspired by Japanese culture
prices range from 7 to 45 sds w/ royalty discountand there is one starcoin item for 1000 scs (900 for royalty)
my favorite item is the wave painting
Comment yours!
Real life versions of WOTW
Secondly, we got a new campaign for the upcoming Beauty and the beat movie with Emma Watson
when I logged in, this popped up
which leads me to believe it's US only, but according to some of our commenters anyone not in the US can get these items using puffin (a mobile web browser that supports flash player)!
Hi it's karly just adding in something : if you use a proxy to get these items or any others please note that it's an easy way to get your account deleted should SD staff find out but you are free to do so anyway just refer the disclaimer we provide at the very bottom of every page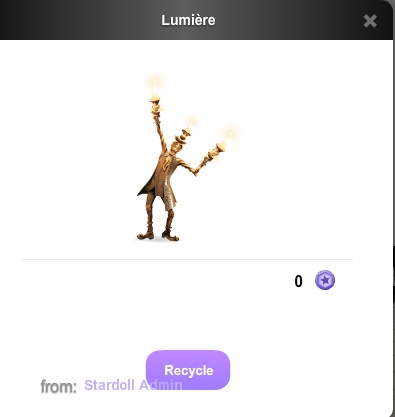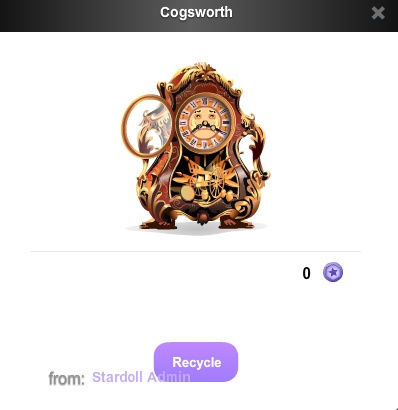 s/o to monster. for posting these pictures in the comments
I'll update the post if we have any more info on everything!
s/o to kat for getting us the information as fast as she could, now that's what i call #dedication
Have a lovely day!
Have a lovely day!
Kat