September HotBuys
Pull up with the shitty releases, Stardoll.
Look @ this filthy thing that looks like it came straight out of a Valentine's Day + Halloween magazine.
Once again, Stardoll decides to make the game even more terrible.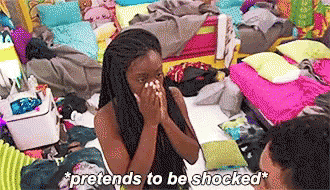 If you still play stardoll (who still plays stardoll?), click HERE to view it.
seems like crack would actually wear the polka dot skirt
xoxo,
GBC (gay bitches club™)