Good morning Y'all!
Today Stardoll released the Young Hollywood collection they promised
in the caption, they asked people to pick what they'd like to see and of course, members of Stardoll facebook made good suggestions & n true Stardoll fashion they picked some of the worst
it's mostly pink and old trends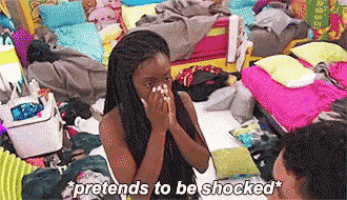 featuring Playboi Carti's Clout Glasses in baby pink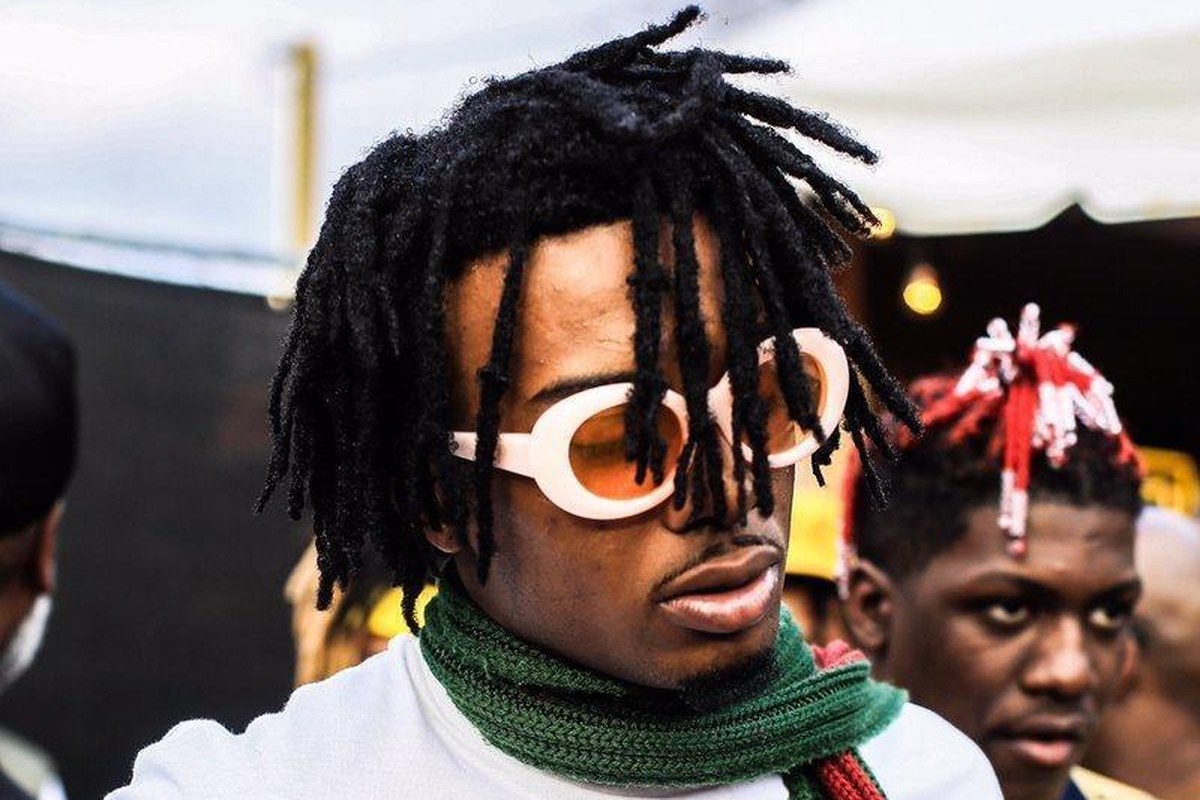 (tag yourself im yachty in the background)
anyways, what do y'all like? what will y'all be buying?
Show your outfits and brutally honest opinions in the comments
will be giving gifts at random x
-Maiya