2017 DESCRIBED IN ONE POST
Hello, SDC!
It's been a month since we have made post because 2017 has been a complete mess ranging from Trump's inauguration to Stardoll being dumb. Additionally, FCC Ajit Pai is tryna take net neutrality away so let's save it bc if net neutrality is over, we are done, therefore email your congress and your senate. There are plenty of states trying to sue FCC for trying to repeal net neutrality. If your state is not on the following list, then please go to
battleforthenet.com/call
to get in touch with your representative.
California, Oregon, Vermont, Washington, Delaware, Hawaii, Iowa, Illinois, Massachusetts, Kentucky, Maine, Maryland, North Carolina, Mississippi, Pennsylvania, & Virginia.
Also, there's a slave trade happening right now in Libya and it's really important so please, sign this
petition
to stop the slave trade in Libya. Thanks!!
However, 2017 was filled with wholesome memes and that really made everything better, except our legend, Lil Peep, passed away in November. RIP.
Timeline:
It's way too long to include lol
Summary: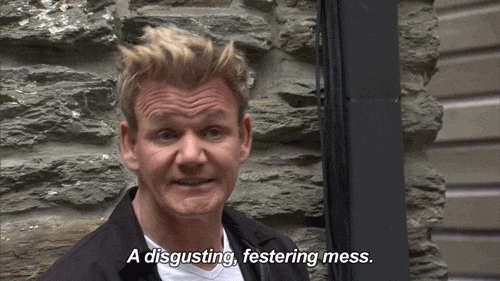 hope ya'll liked this xoxo
SDC will be revived in 2018, and we will be back with fresh, new posts that are not only about Stardoll but also about fashion.